PNAC ATTACK! Reichstag Fire 911 to Pax Americana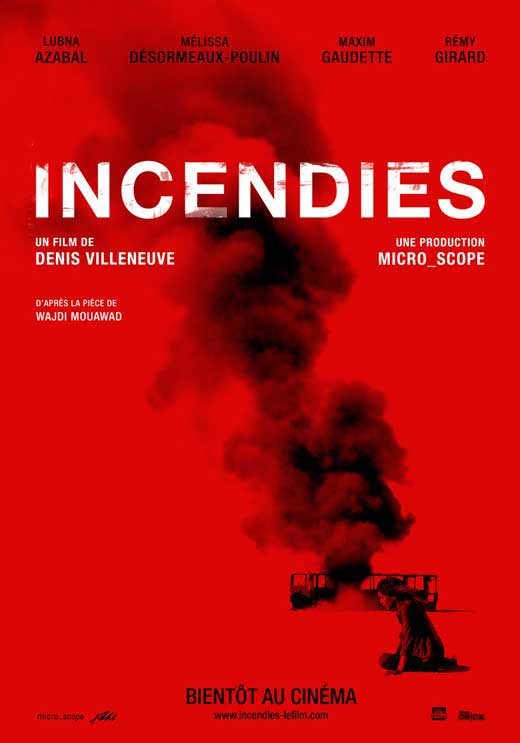 Click this picture!
WATCH IT: in HERE

BEFORE WATCHING – DO THESE THINGS FIRST!
Install

Firefox

Install

Firefox add-on: Adblock Plus (use it occationally only!)
How to watch it – after I have installed Firefox browser and Firefox add-on: Adblock Plus ?
Click

'Watch as Free User'-button on video screen

Click

'Start Video Now'-button on video screen
PS: Do not use regularly Adblock Plus. It may cause for getting problems which can even lead for you paying extra costs (double orders) in commecial shopping places.
Using Adblock Plus regularly in wrong places can cause also that websites, like websites of organizations which you want to support – may not get supporting incomes from their few existing sponsors (blocking adds).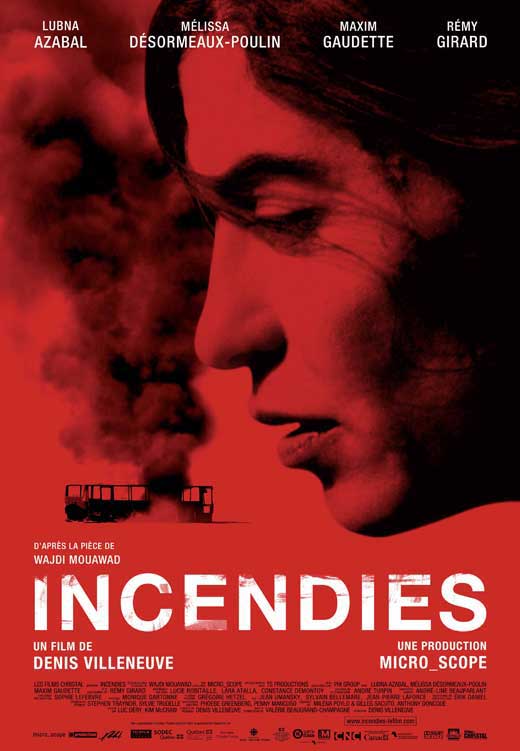 Share this Article: